Our Regenerative Approach
Different from the ground up
Our Regenerative farming approach is at the heart of our business - it's what makes our plants & products better and it's how we enable the positive impact in Costa Rica. 
Taking notes from regenerative pioneer Charles Massy's 5 cycle approach, and partnering with open-minded local farmers, Thrive prioritizes working with nature to build ecosystemsthat are healthier, more resilient, more lush and green like the wild.
Our Five Cycles
We take advantage of the 5 cycles that work together to restore healthy, productive land.
1.
SOLAR
Grouping plants together that have the most light-gathering potential to maximize sun energy and oxygen production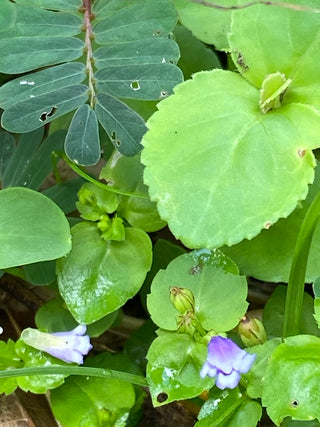 2.
Biodiversity
Incorporating a variety of native plants creates a resilient ecosystem that is inviting to all life forms, big and small
3.
Soil
No tilling or agrochemicals but lots of ground cover & composting prime the soil to grow our super plants
4.
Water
Adding mulch & root diversity preserves water & helps to avoid runoff, evaporation, and erosion
5.
Social
Promoting long term productivity and a sustainable economy for our farmers 
ON SITE IN COSTA RICA
OUR IMPACT
A bird's-eye view of one of our regenerative farm partners in Costa Rica.